Bringing your vision to life
Wesmedia Productions is a full-service video production company ready to help you bring your vision to life. Whether your project is industrial, commercial or creative, our experienced, professional staff is standing by to bring state-of-the-art production values to your project. We provide services like script writing, teleprompter, directing, producing, editing, light and sound to fully complete your project; or choose from these individual services.
We value your vision. We value your project.
We are here to help bring both to life. Our full-service production company will spec out, plan and execute your project from pre through post production.
We provide all production aspects including producing, directing, scriptwriting, sound, light and editing to bring your vision to life. We're here to be your creative team and partner.
Whether you have a very specific idea or none
at all, we'll work with you to create the best product to speak to your audience and achieve your goal.
We're headquartered in Austin, and work locally in Texas and nationally throughout the US.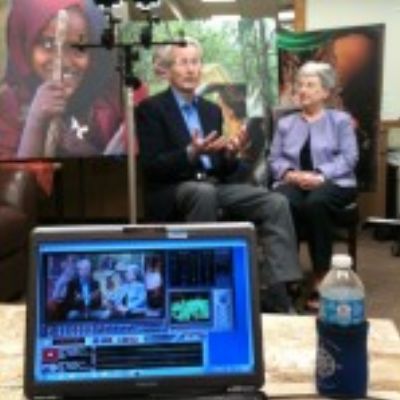 Wesmedia creates video productions for clients in a wide variety of niches, from the travel industry to healthcare to nonprofits. Watch the video for clips from projects for the American Red Cross, conventions with the United States Power Squadrons, educational tips from Pets America, Delta Kappa Gamma International and much more.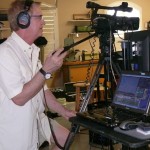 Our experienced, professional
staff is available for a range of professional services to help complete any aspect of your production. Services include directing, producing, editing, scriptwriting, teleprompter, sound, lighting and more.
We can help with anything from pre to post production on any computer platform! No project is too big or too small and we excel in providing professional services to small and large businesses, major industries, nonprofits and individual clients.